PHOTO CLUB ACTIVITIES TO BE RESUMED SOON!
                                            

ZOOOOOOOM
                    Workshop to be held June 9th 9:30-11:00 AM
                                                                 Details to Follow
         June (Emotion) Contest Entries Due 6/20/2020 

                      
             

ALWAYS CHECK THE CALENDAR:     

LINK BELOW

                    
---
Members Only Login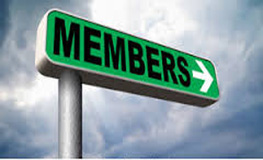 MEMBERS: Visit your special area of this Site/
LOGIN

»
Monthly Image Entry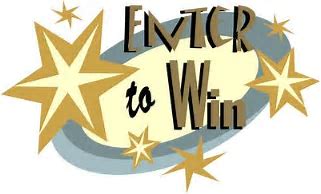 Monthly Image May be Entered Here.
Click Here to Enter Image

»
Club Calendar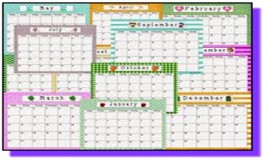 Check out the RR Club Calendar.
Check it Out

»
Copyright © Dandelion by Pexeto